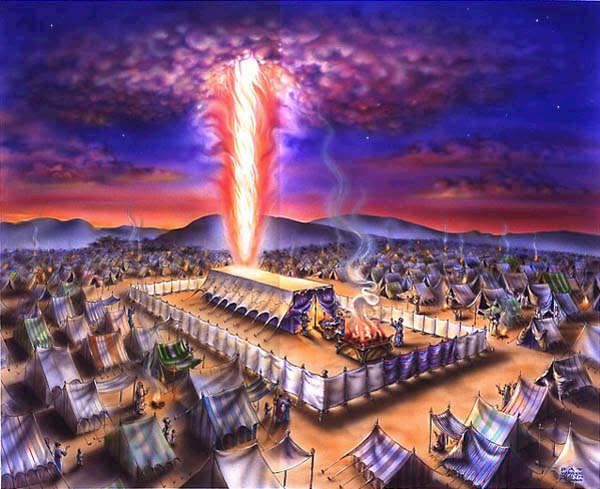 This morning I want to share a little thing I wrote 7 years ago next month. In March of 2002 our oldest son moved out in his 11th grade. His grades were in dire straits, but he had turned the much ballyhooed age of 18 the month before. He was surrounding himself with friends that encouraged him to ditch his family and go his own way. He was on a collision course with us, his parents. There was toxic relationship at the root of it all. And he was just completely focused on how to maintain that relationship. We were completely focused on how to get through to him. The night he told me he had made his decision and that he was moving out, I could feel the gut wrenching pain. Then came the night he came with two friends to remove his things from his room. You could feel the hostility radiating from his friends, because they had this impression of us as the overly strict parents who made their friend miserable. The two friends came from extremely dysfunctional homes and had much reasons to not respect or trust authority based on their relationships with their own parents. But these were young men we had been kind to, shown sacrificial love to and prayed for - how did they, how did we become strangers? The darkness.
Anyway, as you know if you visit regularly - that was 7 years ago, and life is dynamic flowing forward thank goodness, and praise God!!! Our family made it through that awful time intact, healthy and vibrantly. Were there rough times? Yes. But, God sustained us so sweetly. He kept my son. He went with him into the "darkness". He kept my youngest son, who this marked greatly. His one and only brother, his "big" brother, leaving in rebellion - prematurely, yeah it made an impact. He kept the little one as well, in the "darkness". His father and I experienced God's sustaining grace and "peace that passes understanding" through that period. I remember thinking at the time, "this is why it's called peace that passes understanding". The sheer grace, unexplained, and breathtakingly comforting. He kept us in the "darkness".
During that time for about 6-8 weeks I wrote several songs that just overflowed from my heart. I call them songs, but mind you I can't play or write music, so it's just lyrics that had music in my head to go with them! God knows the tune! LOL!
Anyway, lately I have been thinking about these particular verses and the times peope are going through all over this nation, and our nation as a whole. I hope you enjoy these words.
The Answer
He is majestic, mighty and holy
Lovely, and righteous and pure
He is deliberate, awesome and wonderful
He is Lord! He is Lord
He is light in the darkness
And shade in the desert
He is The Answer to the questions in the dark
He is The Answer to questions in the dark